"If you are someone who wants safe and affordable products that are good for the earth, we have your answer"
- Cloversoft

Safe and Eco-friendly products are considered as niche products in our society. Something that is seldom or rarely bought.
Cloversoft works hard to empower individuals to be the hero we have always wanted to be to mother earth. This is done through making Affordable, Safe and Eco-friendly daily consumables accessible globally.
Our goal is to facilitate convenience for this change into every household and business.
We could not have done it without you. You have made it possible to save trees and our polar bear friends
Provision of Jobs to the farmers at our bamboo plantations
Provision of jobs especially for the farmers living around the bamboo plantations has increased steadily. This trend is projected to continue.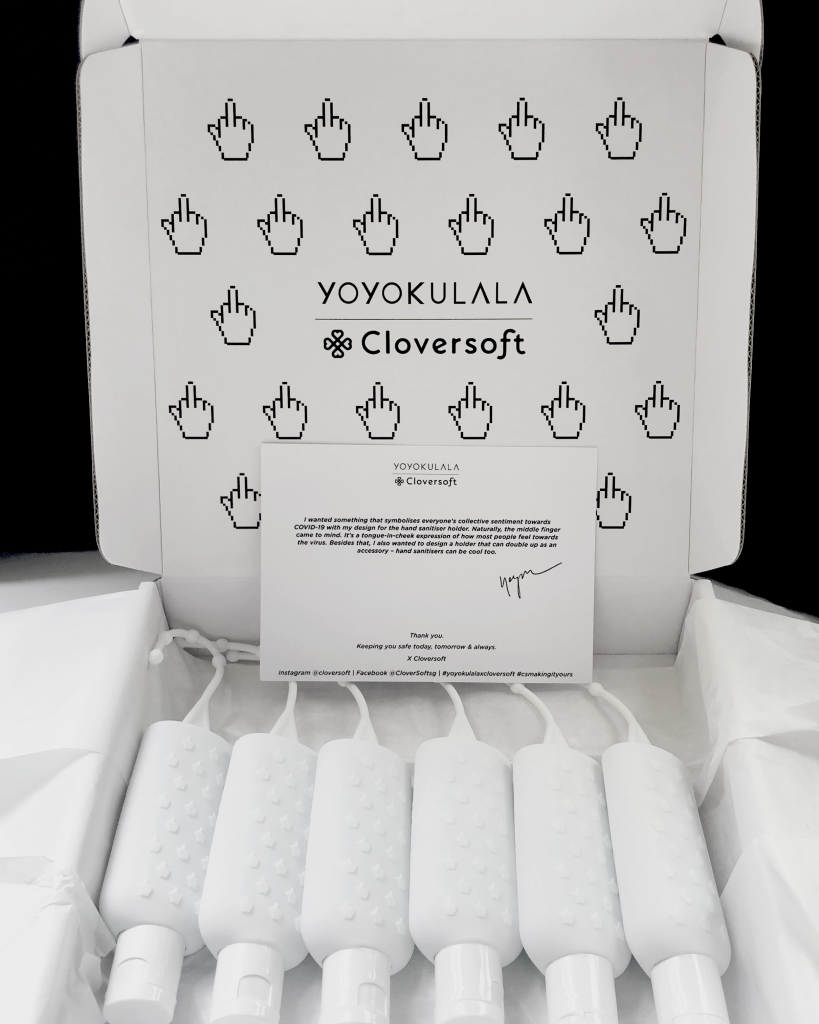 Making it Yours was born to embolden your hearts and encourage you to carve out a unique path for yourselves with flexibility and courage, independent of the times. We invite you to come on this journey with us to elevate hygiene standards and eco-consciousness in Singapore and beyond. As we return to normalcy, join Making it Yours in keeping everyone safe today, tomorrow and always.
Our first product launch under Making it Yours consists of an exclusive set of YOYOKULALAXCLOVERSOFT hand sanitiser holders alongside Cloversoft's 99.99% Germs Bgone Hand Sanitisers (60ml) as shown on the left. For more details, do visit our page here to find out more.
For local orders, each set contains 6 exclusively designed holders and 6 Cloversoft 99.99% Germs Bgone Hand Sanitisers 60ml packaged in a gift box. The price of each set will be $82.40 per set which is inclusive of shipping.
For overseas orders, each set will contain 6 exclusively-designed holders and 20 small packs of Unbleached Organic Pocket Tissue 2 ply. Each set will cost $77.40 before shipping and taxes. Shipping costs will be calculated upon checkout and is dependent on the shipping country. Due to shipping restrictions, we are not able to include the Cloversoft 99.99% Germs Bgone Hand Sanitisers 60ml in the set.
We're working hard to give you the best we can. Please be sure to include all relevant information so that we will be able to help to answer your questions. Thank you
JOIN THE CAUSE, SAVE THE POLAR BEARS
The signature polar bear icon on CloverSoft's packaging identifies us as an official partner of Polar Bears International.
CloverSoft donates to the "Save the polar bears" campaign on behalf of our consumers.
Choose safe, eco-friendly unbleached bamboo tissues and wipes, choose CloverSoft.
Let's save the polar bears and protect the environment together!
F&B Supplies
Embark Your Eco Journey with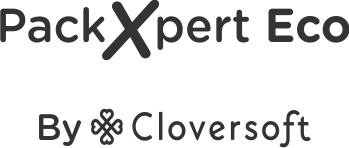 PackXpert Eco by Cloversoft are the largest bamboo, wheat and Sugarcane tissues, napkins, wipes, cloth and tableware supplier.
PackXpert Eco by Cloversoft also supply everything you need in the kitchen and restaurants at highly competitive costs.
PackXpert Eco by Cloversoft are a one stop solution for supplies so you can scale up your business.
Please contact us and our friendly relationship manager will fix an appointment with you within the next working day.
Please contact us at admin@alpsgroup.asia today!